R O S S M I T C H E L L
H I S B A N D A N D S I N G E R S
and
ROSS MITCHELL'S DANCE AND LISTEN ORCHESTRA
BALLROOM DANCE MUSIC
Ross is a World renowned bandleader having appeared in America, Canada, Russia, China, Hong Kong, Macau,
Singapore, Indonesia, Australia, Denmark, Norway, France, Italy with his musicians playing for many Grand Balls,
Dance Competitions, Festivals and other major events. EMAIL: ROSS MITCHELL
Ross Mitchell (PHF) is a member of the Rotary Club of Fleet, Hampshire UK. www.fleetrotary.org.uk

MUSIC PROUDLY MADE IN BRITAIN AND PLAYED ALL OVER THE WORLD

FOR EVENTS IN 2022 Click Here

Music recorded by Ross Mitchell His Band And Singers,
The Dance And Listen Orchestra and other artistes associated
with the recording label Dance and Listen Limited
is now available for download via iTunes, Amazon, Spotify, Apple etc.
The Band could be appearing near you soon
Please check event date list on left for more precise details
NEARLY THERE AGAIN
Thursday 13th October 2022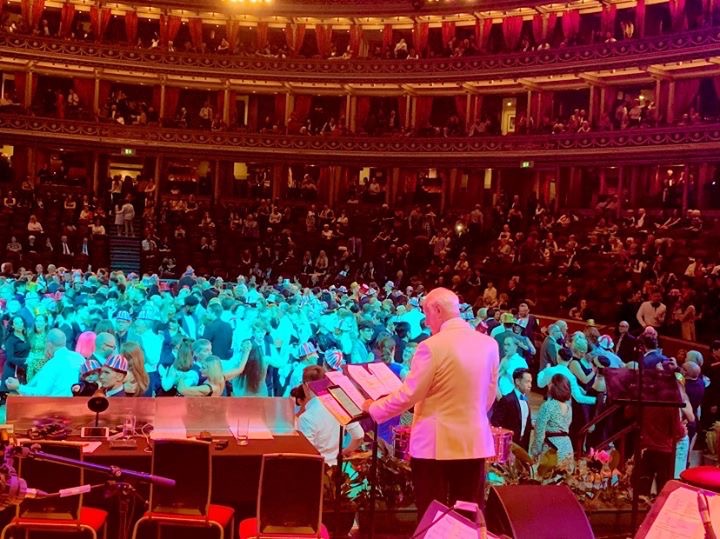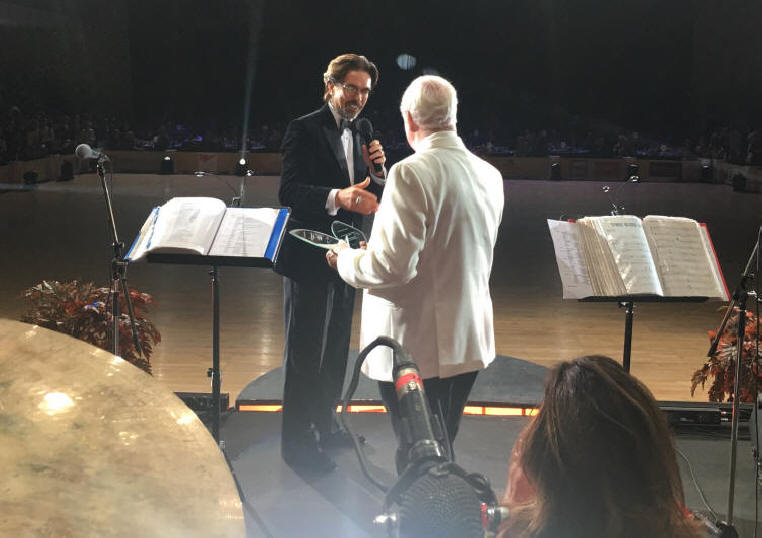 Moscow September 2019
Sergey Ryupin, the originator of ' Autumn Moscow Cup', presenting Ross and the band
trophies to commemorate many years contribution and support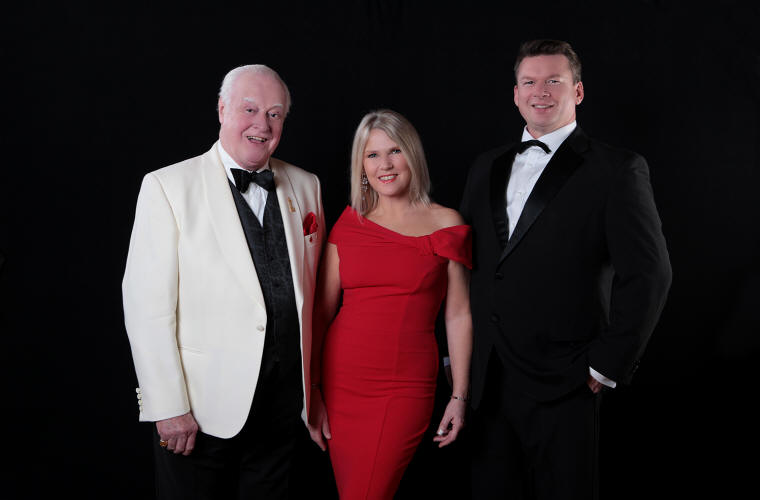 The Latest picture of Ross, Yona and David taken at Denbies Wine Estate
on 15th December 2019 by Frances Newman of Smile Event Photography.
Caroline was not with us on this occasion.
If you wish Frances to attend your event call 07971 533484 to discuss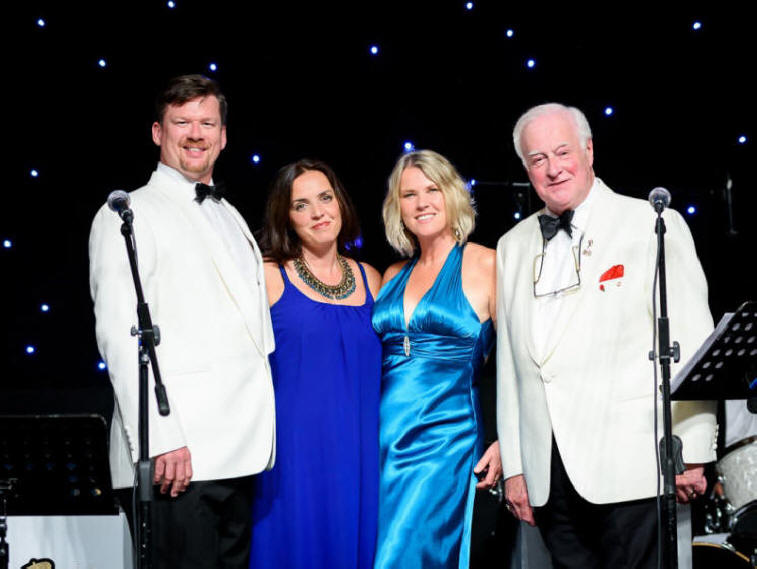 David Combes - Caroline Rochfort - Yona Dunsford - Ross Mitchell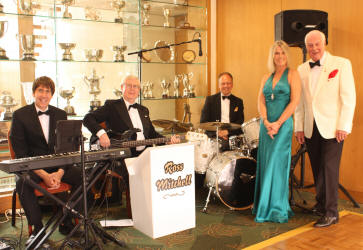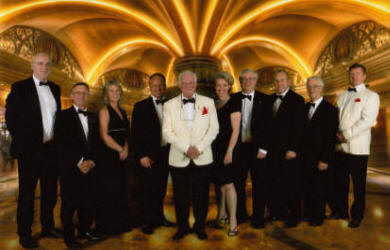 The Five Piece Band The Ten Piece Band

The United Kingdom's foremost dance bands for
Corporate Functions, Weddings, School Balls,
Grand Balls, Private Parties, Ballroom Dancing Events
and Professional and Amateur Dancing Competitions
Please click on the left for your choice of enquiry

Contact
email: ROSS MITCHELL