Back to opening page

NEW MEMBER OF THE SINGING TEAM
Autumn 2008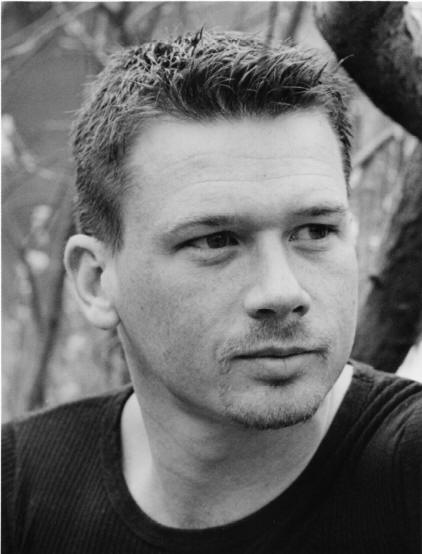 DAVID COMBES
David is delighted to be joining the Ross Mitchell Band, and is especially proud
to be following in the footsteps of singers he has known and respected for many years.
In the last few years David has built a strong reputation on the London session singing circuit
and has sung with artists as diverse as Beyoncé Knowles, Westlife, Elton John,
Annie Lennox, Lemar, Keith Urban and Faith Hill.
He can be heard on numerous prime time TV shows including Grease is the Word
and Britain's Got Talent and has provided the backing vocals for The X Factor series 2007,
2006 and 2005 as well as The X Factor – Battle of the Stars; subsequently recording
the backing vocals for Andy Abraham and Ray Quinn's debut albums. In 2007 he provided
additional vocals for Connie Fisher, RyanDan and Andrea Ross' debut albums and
has recently appeared as a soloist on Radio 2 with the BBC Concert Orchestra in
both their Bernstein Gala and 40 years of Friday Night is Music Night celebration concert,
singing music from the 70s. in 2007 David toured as guest soloist with the RAF Massed Bands
as well as singing at Party in the Park in Dubai, where he will be returning to play the Teen Angel
in a concert version of Grease in November. David was in the final cast of the musical Cats
and has worked on productions of Grease, Starlight Express and Saturday Night Fever
in London's West End and the symphonic Queen concert Another Kind of Magic,
~as well as two European arena tours of Fame – the Musical.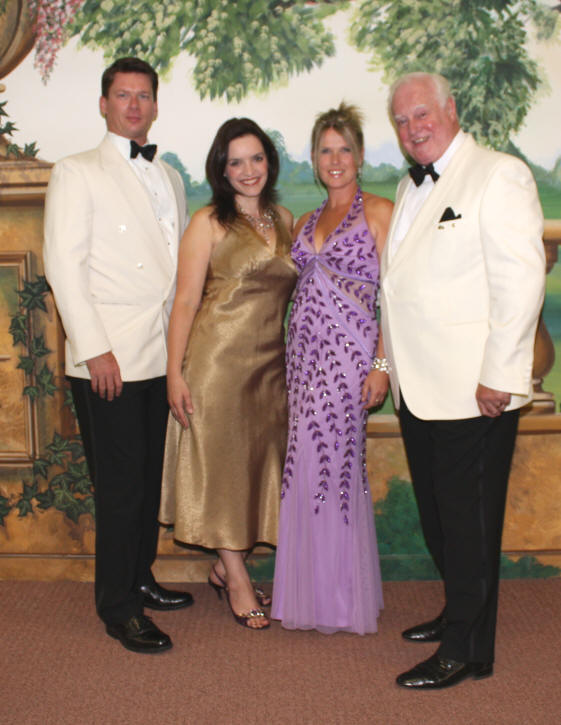 L to R - David Combes, Caroline Rochfort, Yona Dunsford, Ross Mitchell

ROSS MITCHELL HIS BAND AND SINGERS
Tel: 01252 629 740 Mob: 07778 746 198
email: ROSS MITCHELL BAND