ROSS MITCHELL COMBO
at the
CLORE BALLROOM, ROYAL FESTIVAL HALL
SOUTHBANK, LONDON UK
New Year's day Wednesday 1st January 2014 - FREE EVENT

A wonderful day had by all, when the doors opened at 12pm
folks where already queuing and ready for the start at 1pm.
Nicky Miles did the first two hours with General Ballroom and Sequence Music,
The Combo started at 3pm to 4pm, when there was a Dance cabaret,
the combo came back on at 5pm and continued until 6pm the end of the event.
Pictures below taken by Lauren Mitchell, Ross Mitchell and Paul Nightingale

BACK TO OPENING PAGE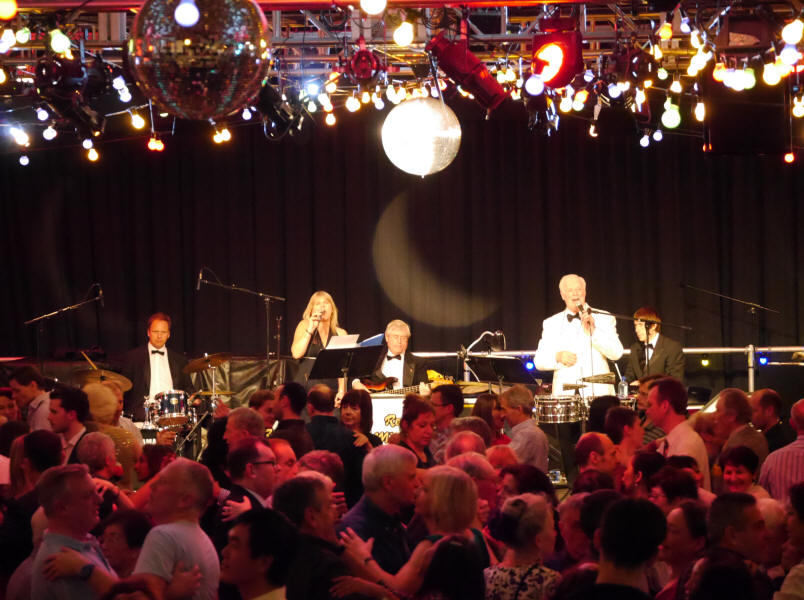 L to R - Jeff Lardner (Drums), Yona Dunsford (Vocals), Ken Austen (Bass),
Ross Mitchell (Vocals), Neil Angilley (Piano).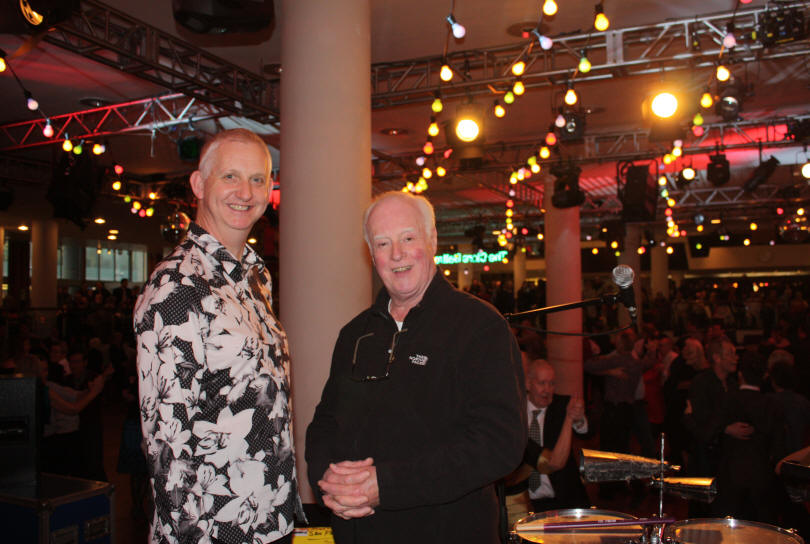 Nicky Miles and Ross Mitchell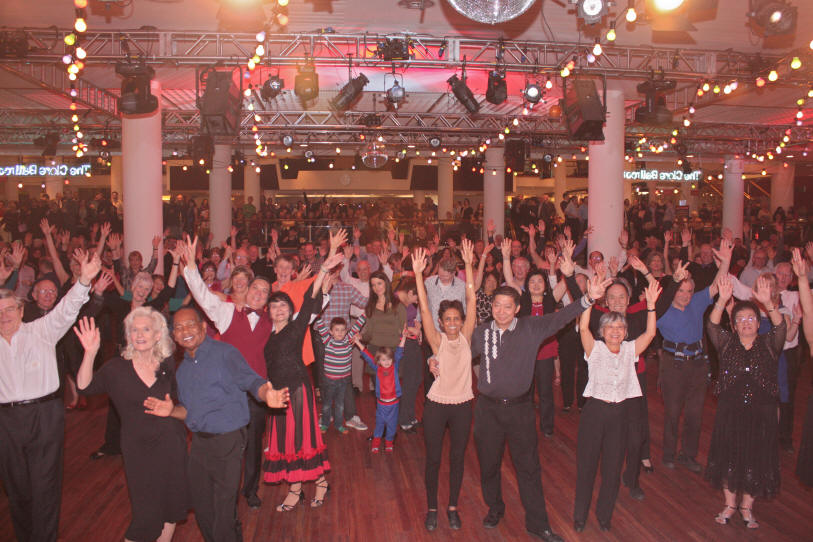 The crowd in full swing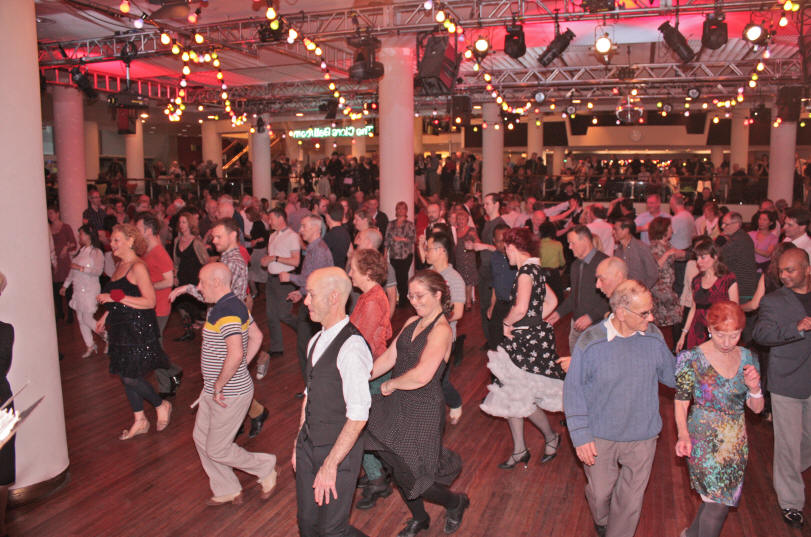 The crowd in full swing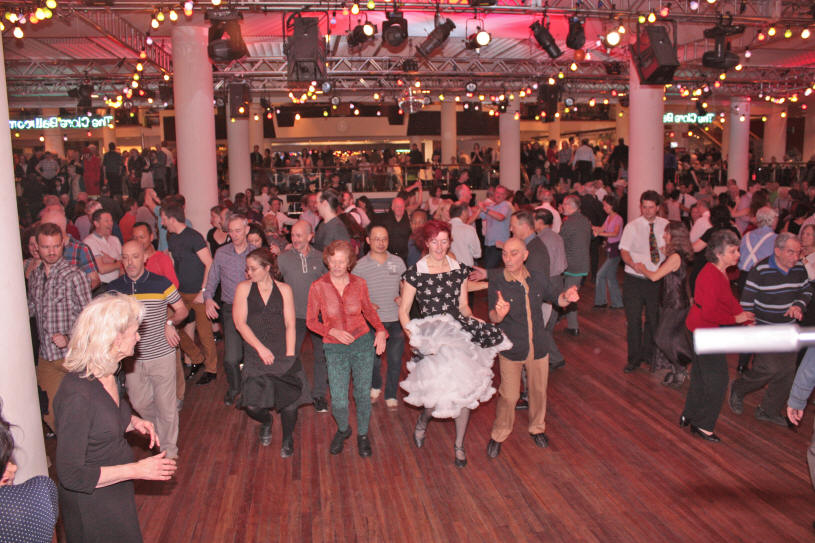 The crowd in full swing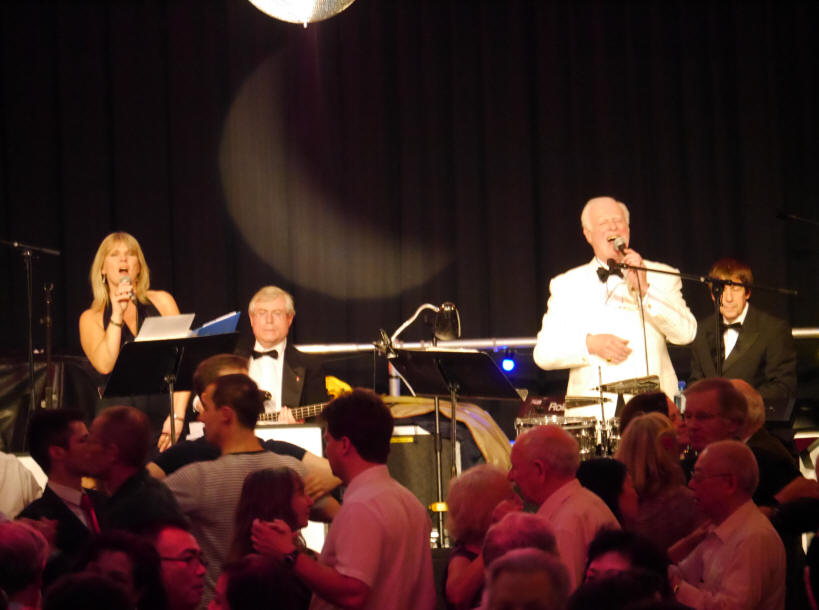 L to R - Yona Dunsford (Vocals), Ken Austen (Bass), Ross Mitchell (Vocals), Neil Angilley (Piano).

BACK TO OPENING PAGE